Home
MADE FOR EVERYBODY..
BALANCED SLEEP WITH CERTIFIED GOODNESS
We used our research for millions sleepers to create different but specialize mattress that made for comfort to everyone.
Ten Years Warranty Our 2″ soft natural latex  cushion is the ideal choice for your new born child. Keep away your kids  from chemical based cushion which commonly available in Indian market . Our laboratory tested latex cushions  are 100% natural Available in 48 x 24 x 2″ & 60 x 30 x 2″ . …

Add to cart

Certificate of Authentic and Quality Mattresses.
Born and brought up in Kerala, the largest producer of Latex and allied products in India, his dedication to promote natural latex mattresses is helped several hundreds of people to get a comfortable sleep.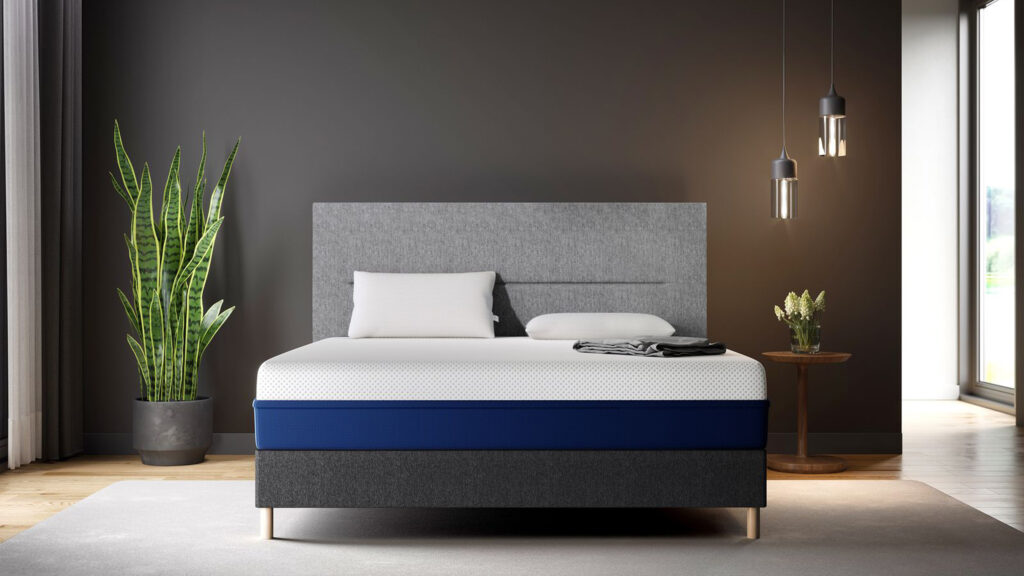 In 2005, after seventeen years of service with a well-established latex mattress manufacturing company in India, started own business with the support of M/s Indofrench polymers Pondicherry.