CONTACT US
Get In Touch with US
Welcome to our Contact Us page! We're here to help you with any questions, concerns, or feedback you may have about our products or services. Our team is dedicated to providing you with excellent customer service and support, and we're always happy to assist you in any way we can.
Whether you prefer to reach out to us by email, phone, or our convenient contact form, we're here to solve all your doubts and provide you with the information you need to make informed decisions. If you have any questions about our products or services, please don't hesitate to get in touch. We value your feedback and are committed to making your experience with us as positive as possible.
Thank you for considering our company, and we look forward to hearing from you soon!"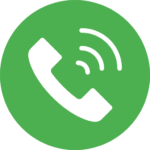 Contact Us
9372860526
Email Us
thomsonmattresses@gmail.com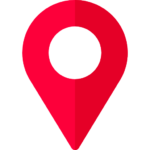 Address
32 Madni Estate, Off L.B.S Road, Bhandup, Mumbai 400078.